ARREAR LEVY FUNDING
SUSTAINABLE AND RELIABLE FINANCIAL SOLUTIONS
Funding and treasury
In Community Schemes
There are a vast number of Community Schemes in South Africa that struggle to operate functionally as a result of levy non-payment by unit owners. This often results in paying unit owners either having to subsidise non-paying unit owners levy amounts via special levies or doing without vital services and maintenance to the common property.
In some cases, the consequences of non-payment of levies are even more severe. This occurs when even necessity expenditure (such as basic utilities) cannot be paid. In these cases, there is an immediate negative impact on ALL unit owner's property values, daily living conditions and financial obligations to their Community Schemes.
What are the benefits of the STS Arrear Levy Funding facility?
KEY FEATURES OF THE ARREAR LEVY FUNDING FACILITY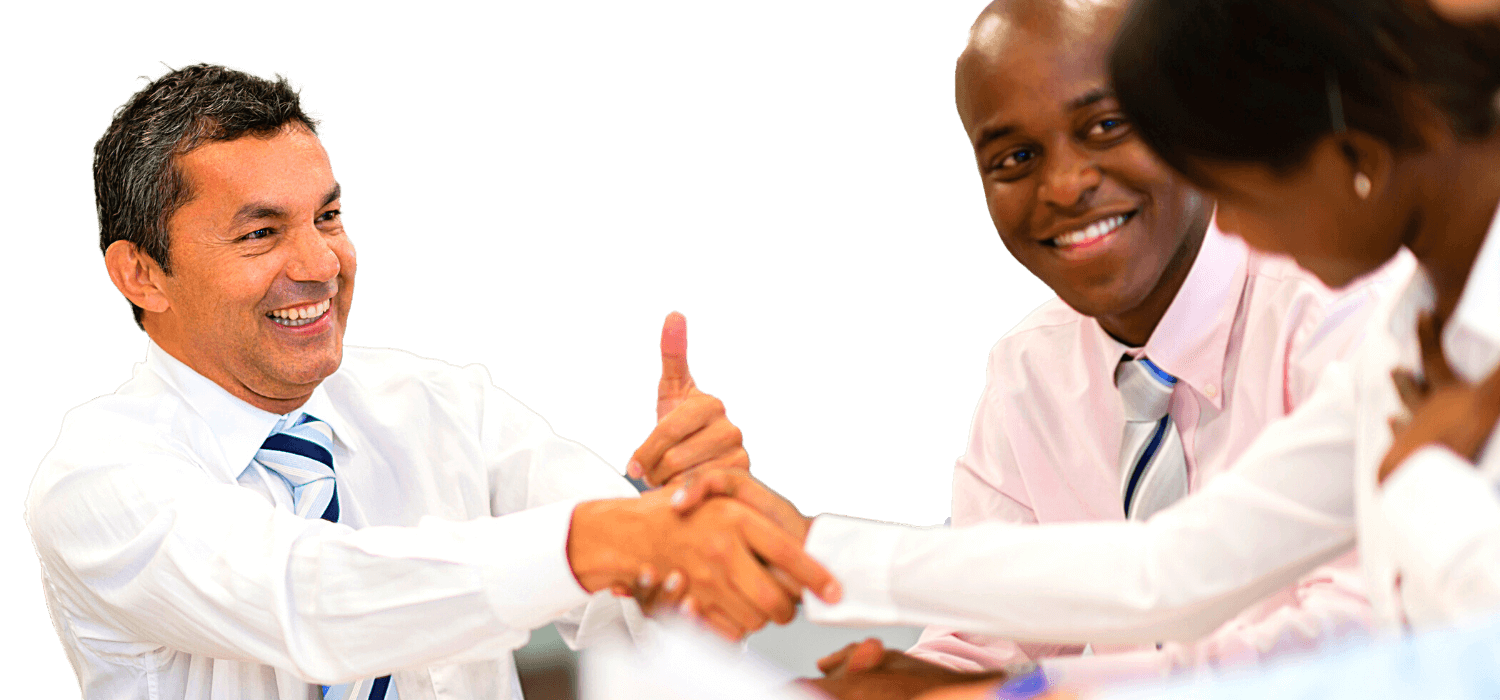 WE'VE HELPED MANY COMMUNITY SCHEMES GO FROM SURVIVING TO THRIVING
PROJECT FUNDING
FUND YOUR COMMUNITY SCHEME'S PROJECTS FLEXIBLY AND RESPONSIBLY
Funding and treasury
In Community Schemes
Community Schemes are often left in the unenviable position where they require an urgent ad-hoc service or project to be completed, but don't necessarily have the funds in reserve at the time for this to happen. The Community Scheme is then forced to raise a special levy to gain the funds necessary for the service or the project, thereby placing undue financial pressure on unit owners.
STS offers bespoke project funding packages that aim to provide Community Schemes and its unit owners with the flexibility to choose their funding period and ensure that it can commence with their property maintenance, repairs, improvements and efficient energy-related projects when required and without delay.
WHY CHOOSE OUR PROJECT FUNDING SOLUTION?
DON'T LET YOUR BUDGET THROW A SPANNER IN THE WORKS
BESPOKE AND COMBINATION FUNDING
A FUNDING FACILITY DESIGNED TO MEET SPECIFIC COMMUNITY SCHEME NEEDS
Funding and treasury
In Community Schemes
STS specialises in facilitating loan funding to Community Schemes, offering various lending solutions to clients that have underlying levy debtor problems or require funding for municipal arrears, maintenance and/or capital projects, but whose unit owners cannot immediately raise the necessary upfront cash. Our primary goal is to understand the funding requirements of your unique Body Corporate and provide Trustees and/or Managing Agents with the best possible solution.
While many Bodies Corporate are efficiently managed and are financially sound, many have levy defaulting unit owners and, as a result, struggle to function operationally, often leading to the general decay of a building and therefore unit value. STS works with its clients to achieve an operationally functional entity without prejudicing the paying owners within the Body Corporate. The STS team offers its clients specialist skills in both Sectional Title Law and funding structures, which has allowed us to put together unique funding packages for Bodies Corporate who require tailor-made solutions.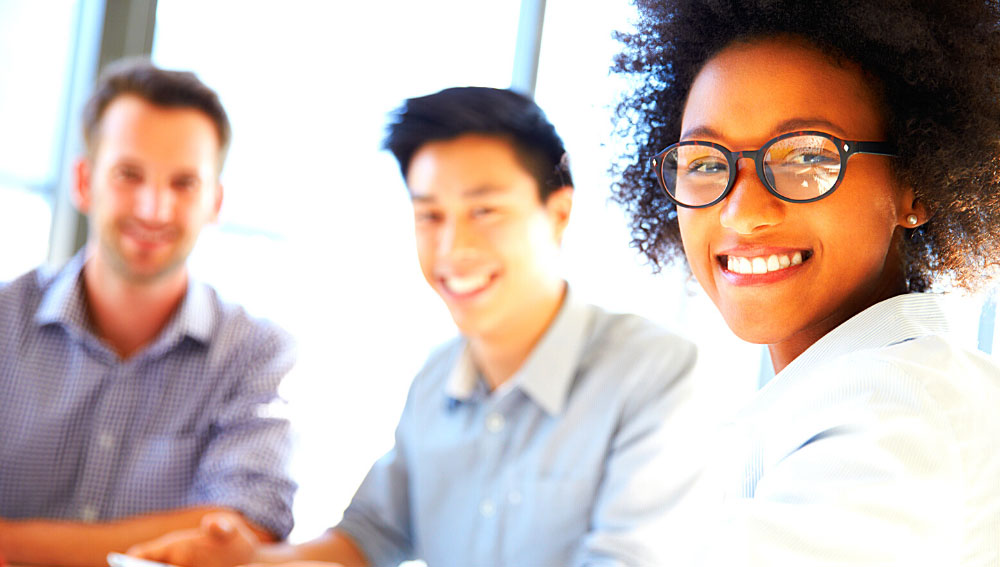 WE'VE ASSISTED OVER 1500 COMMUNITY SCHEMES WITH BESPOKE FUNDING FACILITIES
CREDIT CONTROL POLICY AND FUNDING FACILITY
ENSURING THE FINANCIAL STABILITY, SUSTAINABILITY AND COMPLIANCE OF COMMUNITY SCHEMES
Funding and treasury
In Community Schemes
By accessing adequate, flexible and long-term funding facilities, Trustees/Executive Committees can ensure the financial sustainability of their Community Scheme, whilst arrear levies are being collected. This is a vital component of any sustainable financial management process, which aims to protect the paying unit owners from having to subsidise non-payment of levies, maintain property values for all unit owners and enable the Community Scheme to assist its arrear levy unit owners to retain their property asset and avoid expensive legal processes and fees. The burden of having to fund expensive legal fees, whilst the Community Scheme collects its arrear levies, as well as the assurance that funding is available for any unforeseen urgent expenses, is critical to any Community Scheme. STS aims to assist Managing Agents, Trustees/Executive Committees in Community Schemes to adopt the correct financial management processes to ensure the financial security and legislative compliance of these entities.
The requirement for a robust and efficient Credit Control Policy in managing the financial affairs of the Community Scheme cannot be stressed enough. By adopting, adapting and improving how the Community Scheme manages its credit control policies, whilst being cognisant of the roles and responsibilities that have been legislatively and contractually imposed upon them, the Trustees/Executive Committees and the Managing Agent can ensure the financial stability and sustainability of the Community Scheme. Together with STS, all Community Schemes can embark on a formidable approach to financial integrity and sustainability.
With our funding facilities, Community Schemes can:
Maintain their legislative and/or contractual obligations

Protect paying unit owners from subsidising the non-paying unit owners in their Community Scheme

Enable the Community Scheme to offer their non-paying unit owners debt rehabilitation opportunities so as to protect their property asset and to avoid expensive legal costs
Download the brochures
MAINTAINING THE FINANCIAL STABILITY OF COMMUNITY SCHEMES