Sectional Title Solutions
OUR HISTORY
From humble beginnings, Sectional Title Solutions has tenaciously persevered and built on its solid Christian foundation to become the respected organisation it is today.
Through true grit and determination, in five years, our team has grown to over 55 employees who see themselves as part of a family. More than 1 200 clients have come to trust STS for our specialised Community Scheme solutions. As our offerings continue to expand, we aim to assist more and more Bodies Corporate and Home Owners' Associations across South Africa. Growth and increased influence is important to us as we aim to add sustainable value to the greater property industry. As long as there are people to help and problems to solve, we soldier on.
2015
Humble beginnings
The concept of STS, a solution-driven business, was formed by two great minds – Justin and Johnny – in a house in Johannesburg
The goal was to create an entity that would provide value-add solutions to the Community Scheme industry, either by increasing the value of property, saving costs or generating much-needed revenue, whilst protecting the paying unit owner.
2016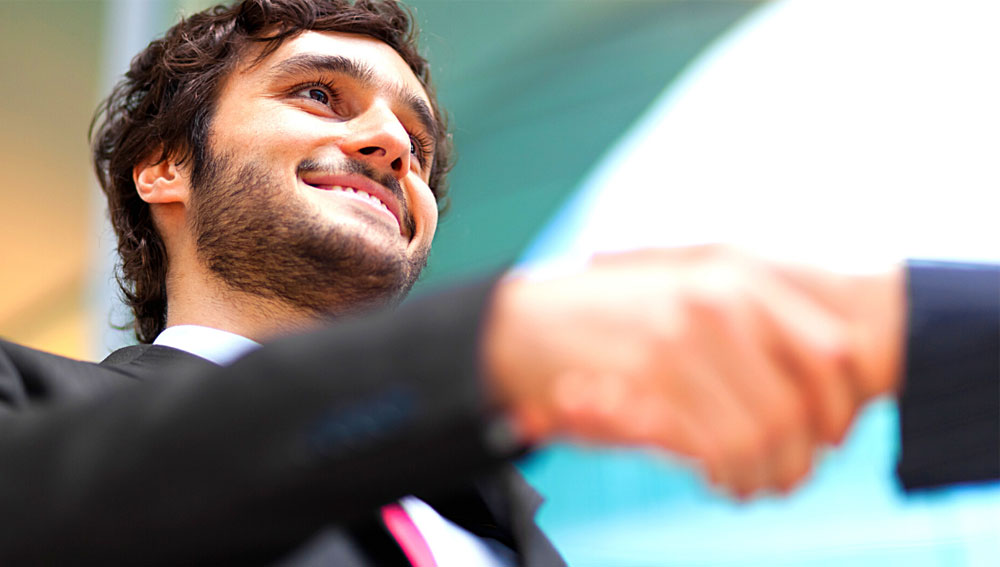 Getting things going
Sectional Title Solutions was formally established and relocated to new offices in Bryanston – where we still operate today. Our solution offering initially only included Arrear Levy and Project/Term Loan funding. We later added Legal Advisory services to our suite of solutions.
STS partnered with SA Digital Villages (owned by Dark Fibre Africa) and started to market Fibre- To-The-Home network installation solutions to Community Schemes.
On 7 October 2016, the new Sectional Title Act was promulgated, which introduced the industry OMBUD (CSOS). Key strategic relationships were formed with several Managing Agents and we commenced offering our suite of solutions to Community Schemes that they managed.
STS became an affiliate member of the National Association of Managing Agents ("NAMA")
2017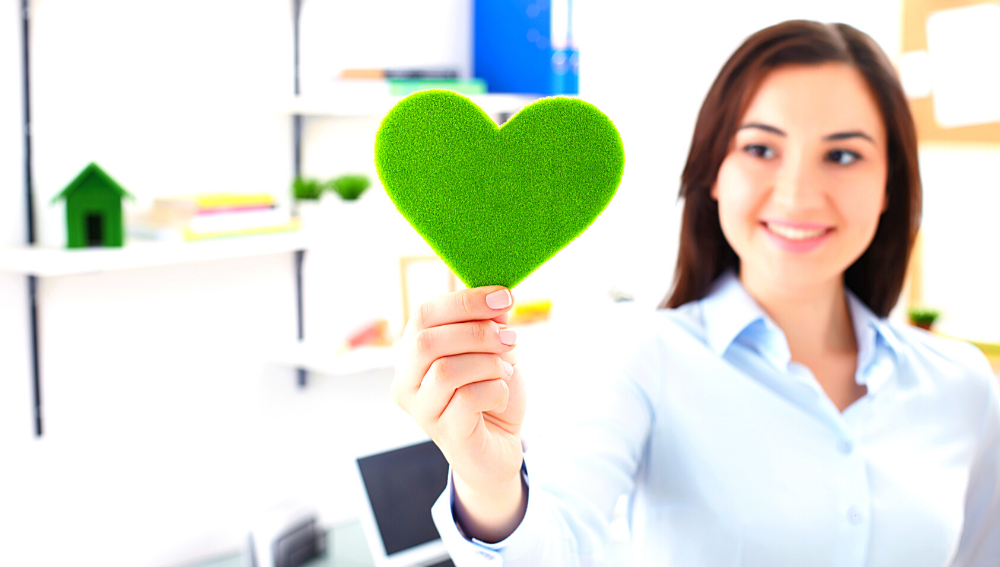 Lighting the way
In early 2017, the concept of offering fully-funded Solar Energy solutions was formed and an S12J entity –
Bright Light Solar VCC Ltd
– was created. STS partnered with Bright Light Solar to bring Solar and Efficient Energy solutions to the Community Scheme industry
The STS solution offering included funding, Fibre-To-The-Home, Solar Energy and Legal Advisory.
0
+
clients (across all solutions)
2018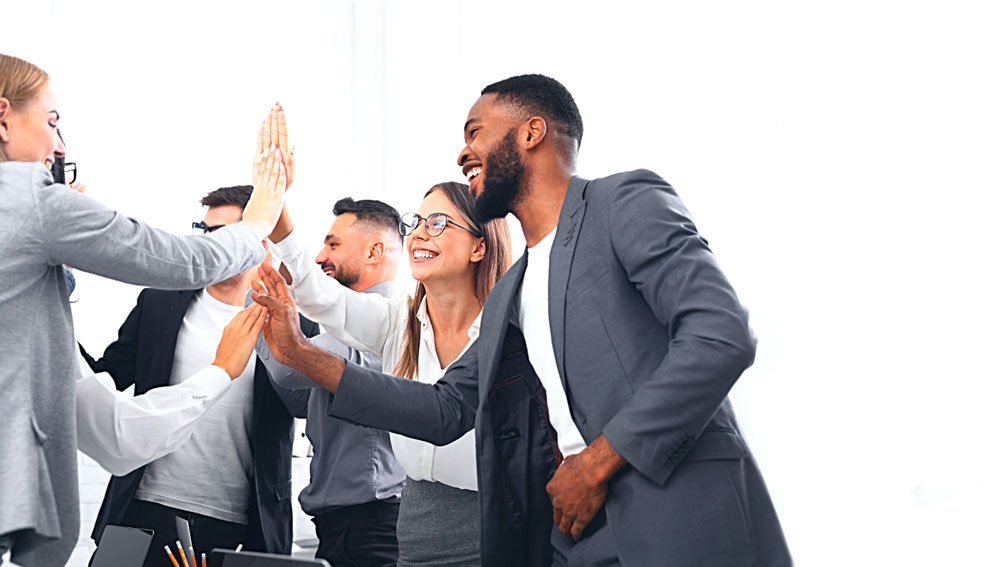 Building relationships
STS became a corporate sponsor of NAMA and a relationship was established with One Insure to fund our Arrear Levy Insurance solution.
We also successfully secured insurance on our Project/Term loan solutions, which significantly enhanced the offering to our lending clients.

2019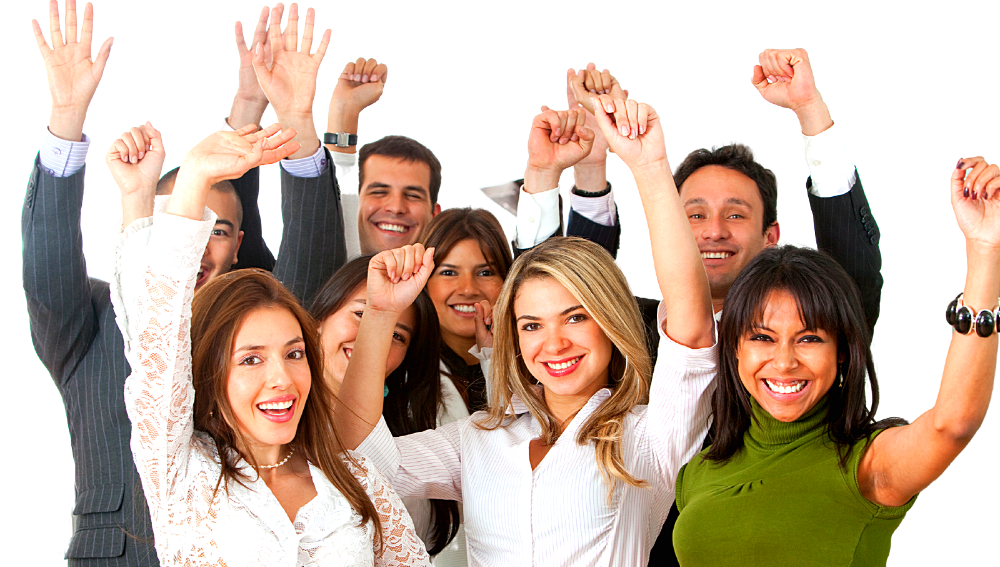 Continuously growing
The concept of an outdoor advertising solution was developed and the team successfully concluded their first building wrap for a building in Durban.
Our solution offering included Funding, Fibre-To-The-Home, Solar Energy, Legal Advisory and Outdoor Advertising.
STS also became a member of Association of Residential Communities (ARC).
0
+
clients (across all solutions)
2020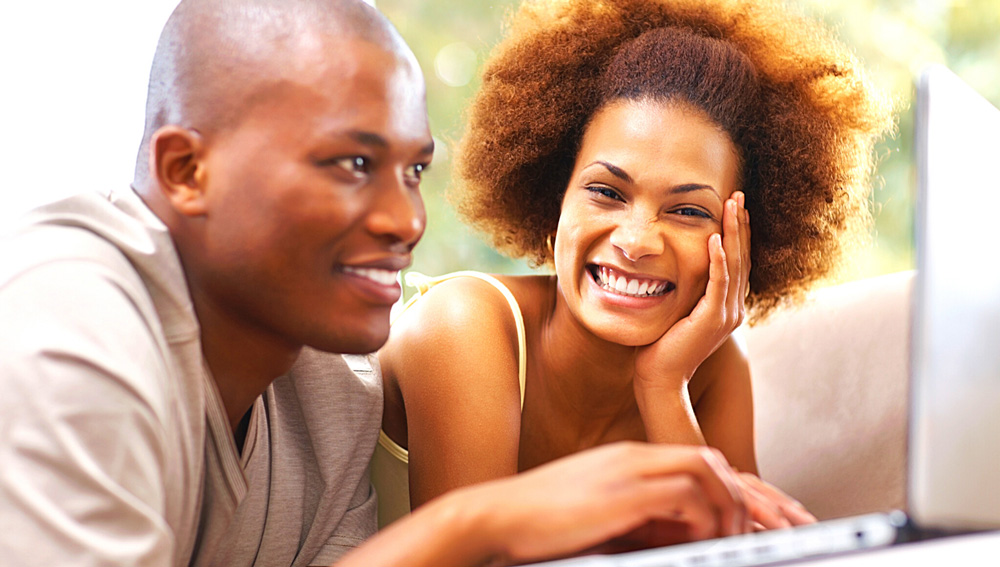 Making an impact
New relationships were established with Vox Telecoms and Frogfoot which resulted in the expansion of our fibre division to include Visitor Management and Remote Security and Surveillance offerings. The improved solution suit was rebranded as Smart Technology solutions.
We also introduced efficient Hot Water Solutions to our Solar energy solutions.
Our solution offering now includes Funding and Treasury, Smart Technology, Efficient Energy and Legal Advisory services.
STS also partnered with Estate Living.
OUR VALUES
WHAT WE VALUE
COMMUNITY
We see and acknowledge diversity in the Communities we serve. We believe that our community is our most important resource and we strive to act in ways that nurture and encourage its growth, development and ultimately its ongoing success.
DYNAMIC
We are flexible and open to ideas in all our areas of work. Our culture promotes innovation and continuous development with the future in mind. We are dedicated to ensuring a WIN, WIN, WIN solution. We are committed to achieving our goals, and we see this as the foundation for long-term relationships and success.
COLLABORATION
We work in partnership with our business community to promote a collaborative and sustainable business
relationship. With empathy and humility, we seek a win for-all solution. Working together with mutual
respect, partnership, and appreciation of all perspectives and approaches.
TRUST
We build trust among ourselves and within our community by being true to our word. We foster environments that are open, transparent, collaborative, and family oriented. We speak honestly and with integrity and hold
ourselves personally accountable to deliver on commitments we've made.
EXCELLENCE
We strive to constantly exceed benchmarks for excellence in every dimension of our organisation, work, and community. Our people are specialists in their field and passionate about providing expert service with a personal approach.
PROVEN TRACK RECORD
Budget Friendly
STS is a team of professionals and experts who can be trusted to provide cost-effective, sustainable solutions that suit your unique Community Scheme's needs.
SPECIALIST CONSULTING
Experienced Team
Each team member is highly qualified to provide Community Schemes with the advice and guidance required to make the best possible decisions for all stakeholders.
OUR EXPERIENCED LEADERS
Executive Team
OUR SPECIALIST CONSULTANTS
Solutions Consultant Team