FIBRE TO THE HOME
FULL INSTALLATION, OPERATION AND MAINTENANCE OF FIBRE OPTIC NETWORKS
Smart technology
In Community Schemes
Increased data usage and new technologies require better bandwidth. The speed and capacity of fibre can support these future demands.
A fast internet connection is becoming increasingly attractive to prospective home owners both globally and in South Africa.
WHY CHOOSE OUR FIBRE SOLUTION?
We work with Community Schemes to ensure fast, reliable fibre internet connectivity.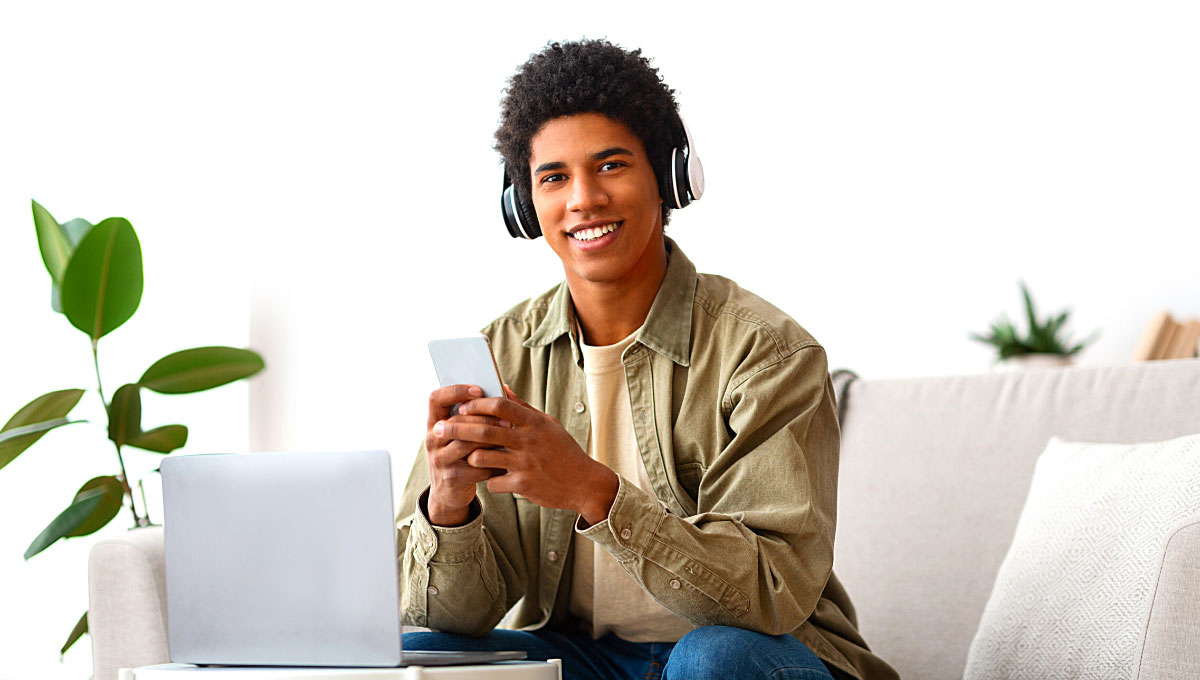 WE'VE ALREADY ASSISTED OVER 300 COMMUNITY SCHEMES WITH THEIR FIBRE NETWORK INSTALLATIONS
VISITOR MANAGEMENT
CONTROL VISITOR ACCESS TO COMMUNITY SCHEMES USING SMART TECHNOLOGY
Smart technology
In Community Schemes
The Visitor Management Solution ("VMS") for Community Schemes is a cost-effective and user-friendly security solution that enables clients to manage and control visitor access via a smartphone app or online portal.
Additional features include a built-in reporting tool, bulk messaging platform and workflow management tool to accurately control visitor data.
WHY CHOOSE OUR VISITOR MANAGEMENT SOLUTION?
An innovative Smart Technology solution in partnership with VOX Telecom.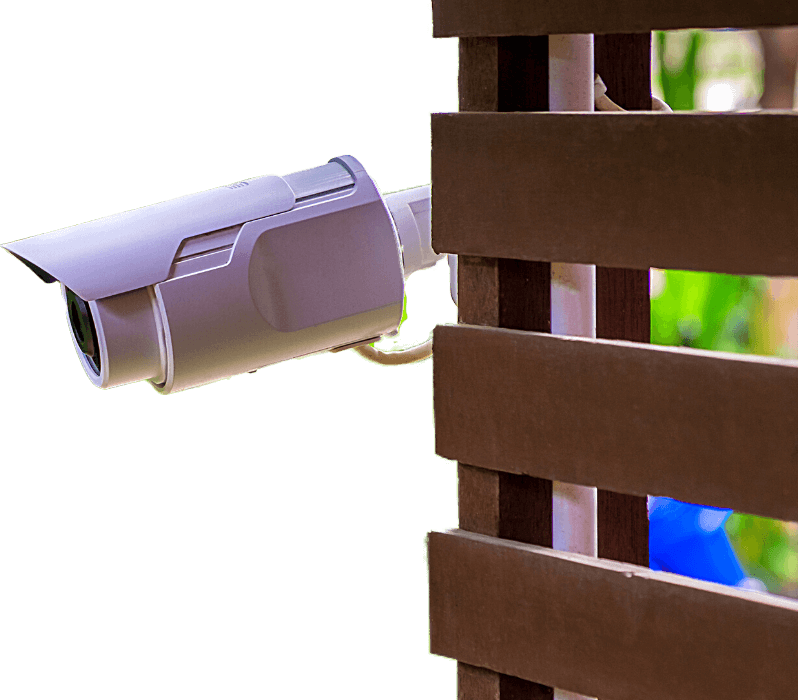 VARIOUS COMPREHENSIVE SECURITY OPTIONS ARE AVAILABLE FOR COMMUNITY SCHEMES
REMOTE SECURITY AND SURVEILLANCE
CCTV SECURITY AND SURVEILLANCE SOLUTIONS IN COMMUNITY SCHEMES
Smart technology
In Community Schemes
Our security and surveillance solution is pioneering the way forward in CCTV monitoring. It is controlled by professional industry-accredited personnel and provides immediate re-action to alarm incidents through public or directed IP communication to the actual site by alerting armed response emergency services and the SAPS where applicable.
The CCTV security and surveillance is a remote monitoring and management tool that communicates via an existing or new fibre connection. It offers the expertise to scope, design, install, manage and monitor CCTV, alarm, access control and industrial control systems using a single platform.
A virtually-connected security solution
Common on-site guarding related problems are significantly reduced or eliminated

Visibility provides armed response contractor with insight into the situation they are responding to, which increases safety levels and the likelihood of making arrests

Monitor the armed response contractors service levels and response times

Turnkey solution extending from the site design through to monitoring and maintenance

Integration into existing CCTV equipment

Stable and secure high-quality video transmission

Comprehensive incident reports within 24 hours

Dedicated on-site storage of all security footage in high definition

Remote access to cameras from smart devices

24/7/365 monitoring and maintenance of data links and camera outages

Offsite AI camera monitoring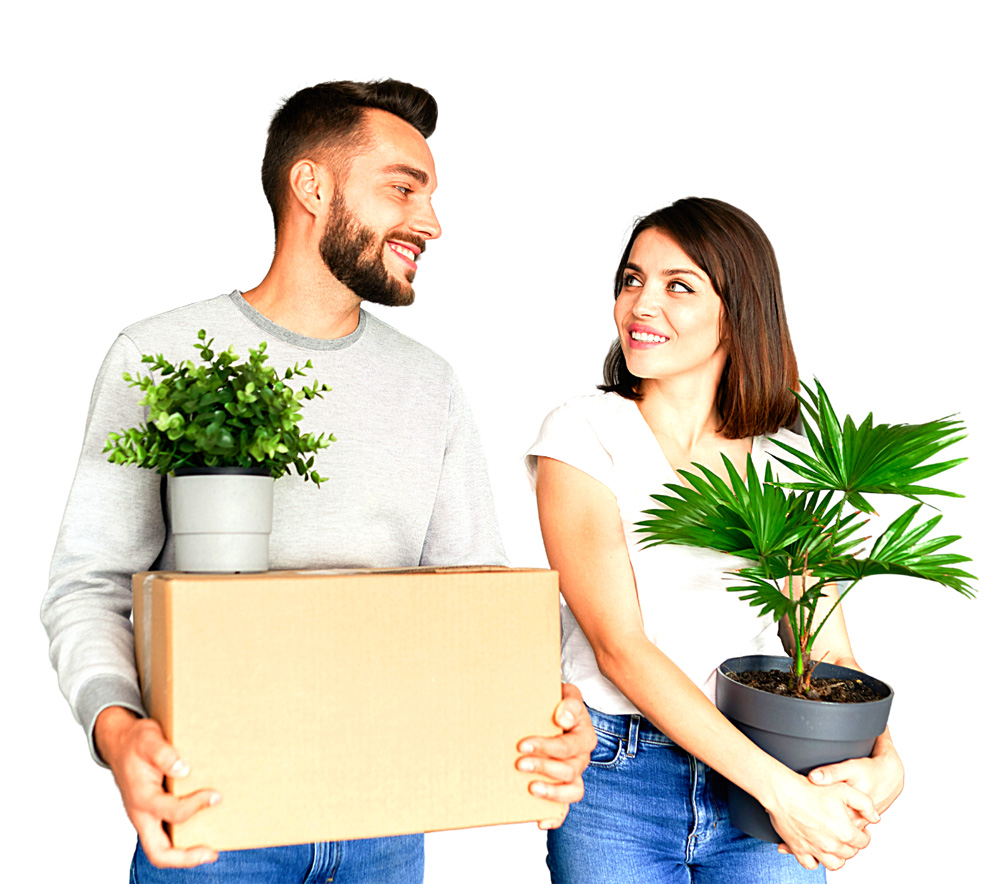 KEEPING A WATCHFUL EYE AND ENSURING THE SAFETY OF COMMUNITY SCHEMES