SOLAR
STS HAVE PARTNERED WITH ACCREDITED SOLAR PV PROVIDERS TO HELP COMMUNITY SCHEMES CUT DOWN COSTS THROUGH REDUCING DEPENDENCY ON THE GRID
Solar Energy
In Community Schemes
We're passionate about solar and the benefits it has for our country and the planet. Choosing solar over conventional energy solutions is a no-brainer. We see it as a "win win win" scenario where you get to cut costs while contributing positively to the environment – leaving a lasting green legacy for future generations to enjoy.
WHY CHOOSE OUR SOLAR SOLUTION?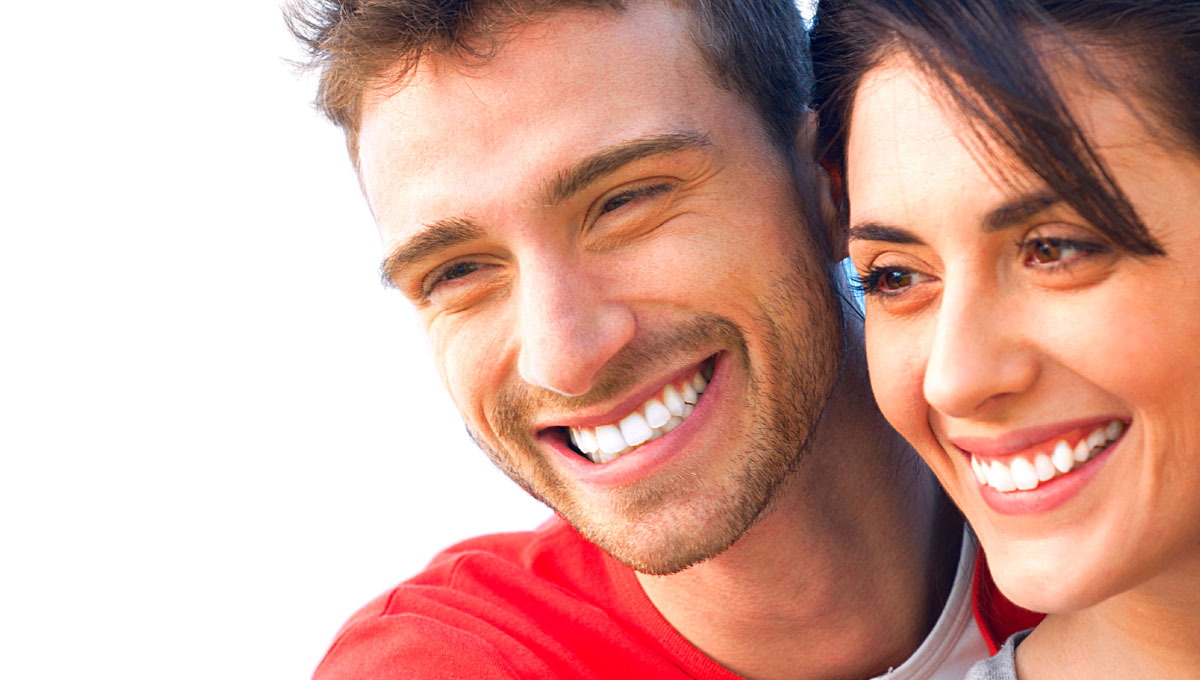 REDUCE COSTS, ADD VALUE AND PROMOTE GREEN ENERGY WITH OUR SOLAR ENERGY SOLUTION
HOT WATER
ENERGY FROM THE SUN IS USED TO GENERATE ELECTRICITY THROUGH SOLAR PANELS, WHICH POWERS HEAT PUMPS TO HEAT THE WATER
Hot water
In Community Schemes
Many clients experience problems or substantial cost inefficiencies in their existing hot water solutions. This includes:
Corroded hot water piping
Insufficient hot water storage
Water temperatures too low or inconsistent
Expensive electric geysers
Did you know that water is an excellent store of energy? If your water is efficiently heated by solar power and stored correctly, you can dramatically reduce your monthly electricity bills. Our hot water solutions heat water centrally through solar photovoltaic (PV) systems that power and heat pumps, and store heat efficiently.
Our solutions include a full plumbing retrofit (if required) and the installation of hot- and cold-water metres to allow accurate consumption-based billing. We're able to fund all the costs related to your hot water problems, provide you with fully-funded solar PV installation and guarantee energy cost savings from the first month of use. Most importantly, there is no need to raise special levies to cover these costs. Not only do we fund these costs, but we also ensure and maintain the infrastructure at no additional cost.
Our Hot Water Solutions include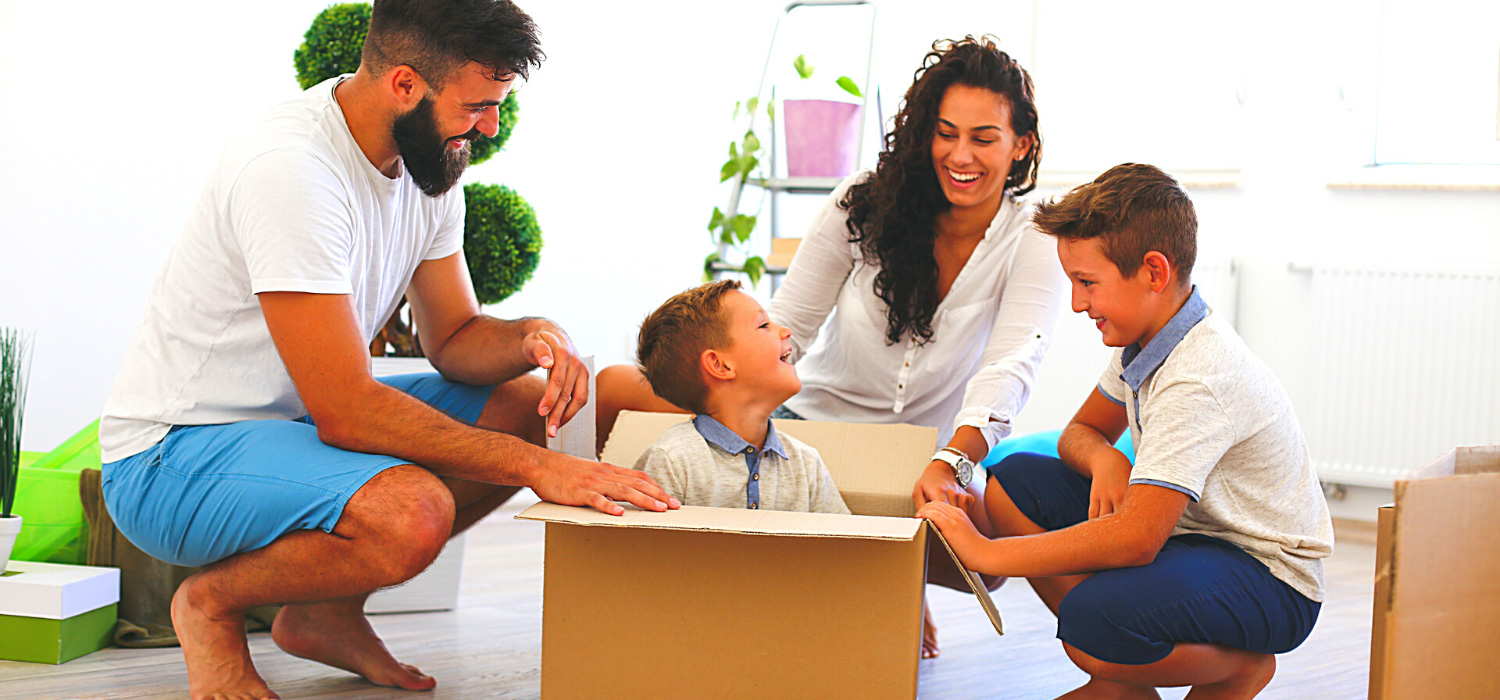 THE COST OF HEATING WATER TYPICALLY ACCOUNTS FOR BETWEEN 50-60% OF YOUR MONTHLY ELECTRICITY BILL